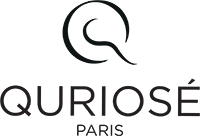 In order to do better than our predecessors, we want to offer the most wonderful designs at the fairest price : with a sustainable sourcicng by prioritizing a local European sourcing.
There's a sincere desire to improve everyday.
We are a brand based on a responsible production, where everything is produced the most precisely possible.